"Matcha" Tops 2016 Ethnic-Centered Food Trends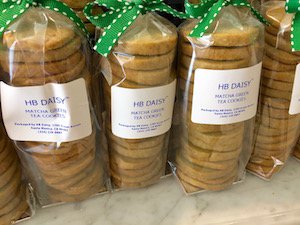 One of the "hot trends" of 2016 is born out this week with Matcha short bread at the HB Daisy, where stacks of matcha shortbread are selling like the hotcakes they resemble below.  Chef John Schenk makes sure that they have just the right amount of buttery bite. 
Backing the Everything from pickling to poke were in the AF&Co's annual trends 2016 report about the hottest food trends in 2016 – that they saw coming.  The report  is compiled from extensive research, the report is intended as a preparation guide to help operators prepare for the coming year.
(www.honeybeardaisy.com), Honey Bear Daisy, 1705 Ocean Avenue (at Olympic), (424) 229-9669.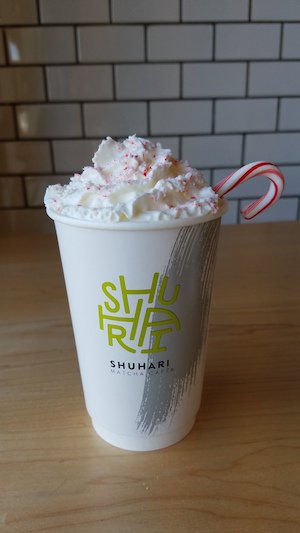 A thick candy cane Matcha latte, complete with a stick of the red and white is features at the authentic Japanese  SHUHARI in Venice.   Opened in the summer of 2016, SHUHARI Matcha Café also offers an array of 40 handcrafted tea beverages that mirror American tastes, from traditional sencha and gyokuro teas to the not-so-traditional creamy Matcha lattes and bubbly, sparkling Matchas.  Please see the website for details.
Be Prepared – This Is Not A Test was developed by the AF&Co. team from a combination of close industry observations, bi-coastal and international travel, discussion with industry leaders, meetings with hotel and restaurant clients, industry conferences, media interactions and thousands of hours spent researching in hotels and restaurants around the country.
Please visit here to further learn about the 'Trends of the Year.'
Trends we saw coming in 2016 include:
Hawaiian Food – poke
Everything on toast (avocado appears the frontrunner of this one)
Hybrids – the sushi burrito; Vegetables – at the center of the plate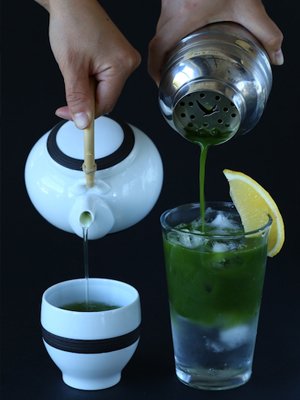 Matcha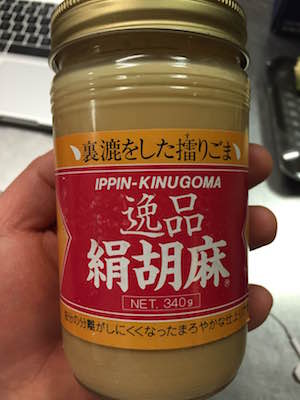 Pickling: Kura Sushi Chef Daniel Kura's special pickling sauce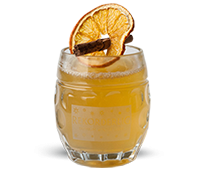 Tropical cocktails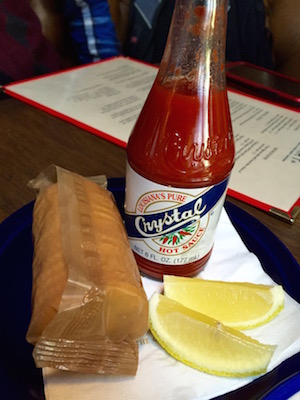 Hot, hot, heat!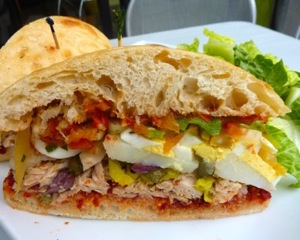 Harissa:  The main ingredient in Tunisian cooking, here the star in the Got Kosher? famous Tunisian Sandwich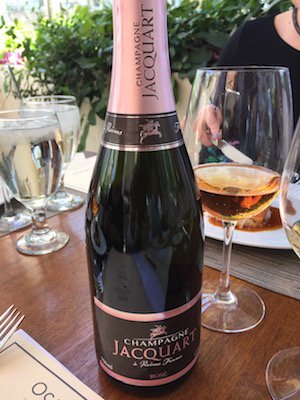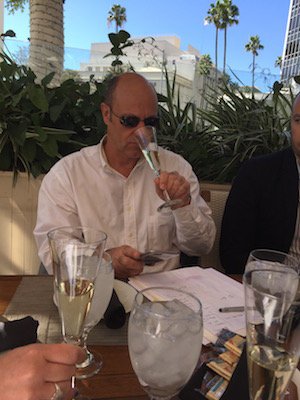 Bubbles everywhere
La Croix explosion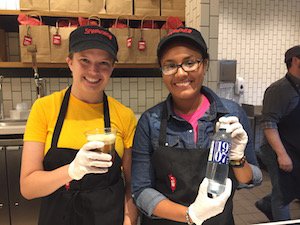 Nitro coffee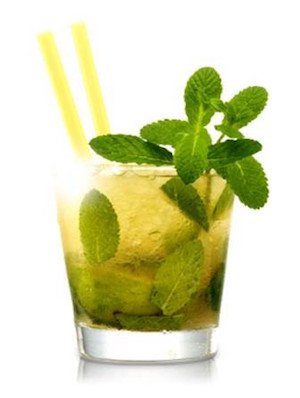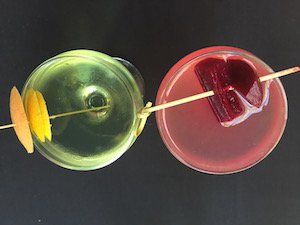 Fancy drink garnishes star at the 1886 Bar at the Raymond restaurant in Pasadena
Small cities making an impact
Good help is hard to find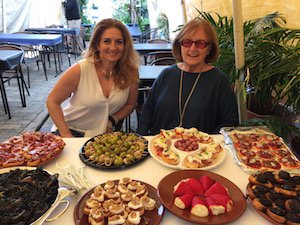 Small plates/tapas at La Espanola Meats
Multiple personalities by meal period
Grinding grains in-house