Cook a Father's Day Dish from Paul Sorvino's Pinot, Pasta, and Parties Cookbook
(Gerry Furth-Sides) Paul Sorvino and academy-award winning daughter Mira, are the ultimate (loving) power father-daughter team of Hollywood so all the better to prepare a father's day dish from his new cookbook, Paul Sorvino's memoir cookbook, Pinot, Pasta, and Parties, which he wrote with new wife, Dee Dee.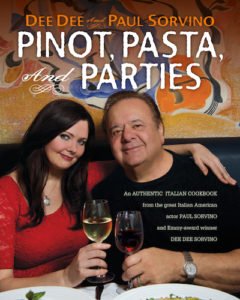 The absolute ultimate character actor, you knew when a film previewed that if Sorvino was in it, it would be worth seeing.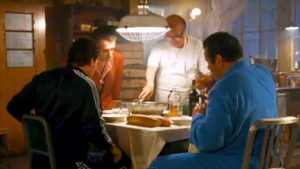 Sorvino has been cooking since he was 12 but the kitchen he is most famous for is the Paulie Cicero (played by Paul Sorvino) and his mob family in the iconic 1990  Goodfellas when he cooks dinner in prison. Seeing Sorvino slice through garlic with a razor blade "so thin that it used to liquify in the pan with just a little oil", coos Henry Hill in a voiceover (played by Ray Liotta) that tells it all.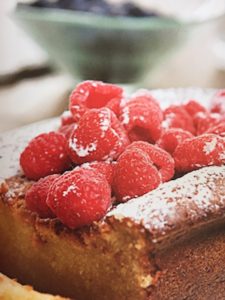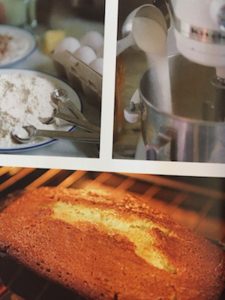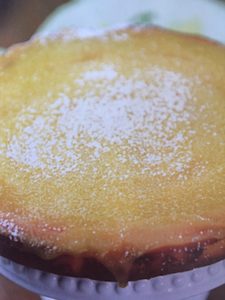 The visuals and the descriptions of the Olive Oil Cake with raspberries, complete with illustrated steps and the Italian Cheesecake with Lemon Curd Topping are perfect examples of the mouth  watering recipes.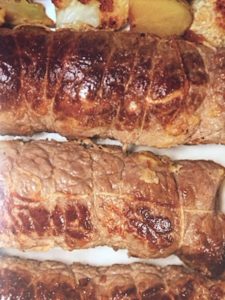 Savories range from Braciole to Western Mac and Cheese.
The stories that make up the various elements of his/their life together begin each new chapter as dialogue. Sorvino collaborated on the book with his new wife, Dee Dee (who resembles Melissa McCarthy)  and Paul Sorvino's memoir cookbook, Pinot, Pasta, and Parties.
The family album-type Pinot, Pasta, and Parties  cookbook features  80 of his favorite, classic Italian recipes, all familiar to most  American cooks.
The Pinot, Pasta, and Parties book sections include cocktails, appetizers, mains, and desserts.  The Sorvinos introduce each chapter with a dialogue about themselves and the food.  A sample menu begins the section that, in their words, "loosely follows the courses of a traditional Italian meal.  "Casual" and inviting are key to entice readers into having fun cooking and entertaining.  Alternative recipes of mixing and matching are also included.     Leave it to a smartie like Sorvino to include tips such as multiple recipes uses for one spice mixture.  And  using cannoli filling as a dessert dip for cookies or broken up waffle cones.
The clear two-page appendix on red and white Italian wines serves reminder of how important and festive, and catalytic, an element wines can be to a dish.  It is a terrific reference tool for novice or expert alike.
Who knew Sorvino was also the Renaissance man?   For his charity work alone, He was awarded the distinction of Knight of the Great Cross in the Order of the Carinezia.  Boasts Dee Dee, "Paul does so many things remarkable well.  He sings opera, creates monumental bronze sculptures, paints, play the piano and guitar, can do a perfect impression of anyone, is an ace at tennis and archery and is a genius in the kitchen."   His charity work on animals alone is worth an entire article – and that is not even mentioned in the book.