DOWNTOWN PASADENA HOSTS TEQUILA TEQUILA & TACO MUSIC FESTIVAL JUNE 10-11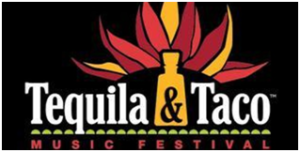 Ola! The Tequila & Taco Music Festival will be making its debut at the beautiful Brookside Park (next to the Rose Bowl) in Pasadena on the weekend of June 10th and 11th, 2017. The festival will feature exclusive tequila sampling on Saturday only, with entertainment, good eats and other libations for guests 21 and up available on both Saturday and Sunday.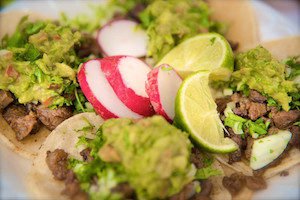 Ticket holders will have access to delicious gourmet street tacos, craft beers, margarita booths, art vendors and live music throughout the weekend. Performers include Metalachi, Adelaide and Third Sol, with more to be announced.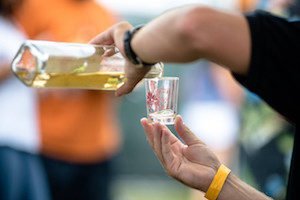 For more information on the entire series, please see   https://www.tequilaandtacomusicfestival.com/copy-of-home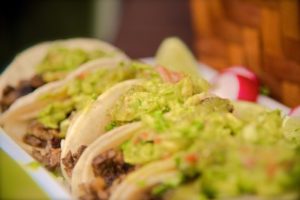 Dates:
Tequila & Taco Saturday, June 10, 2017
11:30 A.M. – 6:00 P.M.
 
Tequila Tasting:  Saturday, June 10, 2017
11:30 A.M. – 3:30 P.M. 

Mas Margaritas! Sunday, June 11, 2017
11:30 A.M. – 6:00 P.M.
Location:
Brookside Park
360 N Arroyo Blvd
Pasadena, CA 91103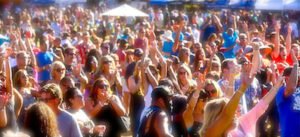 Saturday tequila sampling tickets are $40. General admission tickets are $10 per individual Saturday and Sunday ticket. Individuals must be 21 years of age or older with a valid ID to enter the festival and to consume alcohol. There is no tequila tasting on Sunday. Tickets will also be sold at the door while supplies last. For more information, please visit www.tequilaandtacomusicfestival.com