Ethnic Food Trucks in Los Angeles Event June 23
To celebrate the hardworking men and women of the food truck industry, LA-based company Roaming Hunger, the national network of more than 10,000 food trucks, is hosting the second annual National Eat At A Food Truck Day on Friday, June 23 across top U.S. cities.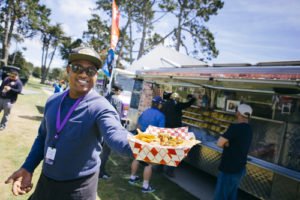 The list of the LA food trucks participating in this event include: https://www.neaftd.com/cities/los-angeles/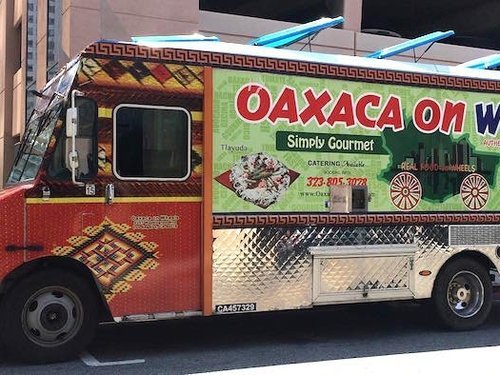 OAXACA ON WHEELS
Participating Los Angeles food trucks, such as Rosie's Bus, are offering customers a FREE meal (with qualifying purchase) to those who bring their #FoodTruckFriend to lunch as a 'Thank you' for their support.  LA residents can find out which of their favorite food trucks are participating by visiting www.neaftd.com/cities/los-angeles for more information.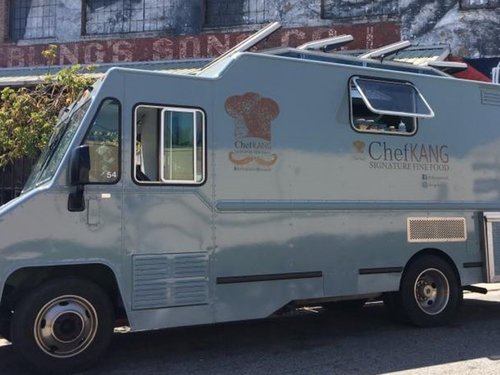 CHEF KANG
According to the event spokesperson, "What's great about this day is its highlighting Food Truck owners in LA (and nationwide) come from array of backgrounds. In LA alone the participating food trucks range from authentic indian cuisine, to pho, to gyros and more."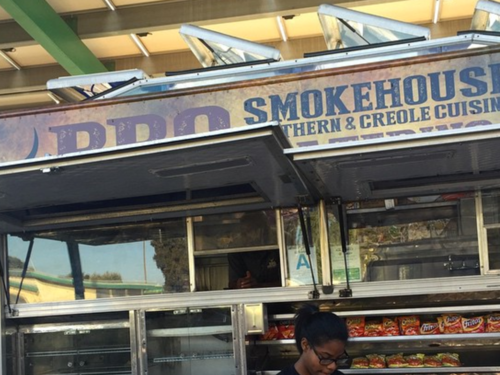 BBQ SMOKEHOUSE
Every single day, millions of people eat at food trucks across the country. June 23 is dedicated  to honor the hardworking food truck operators who get up early and stay out late.
Participating Food Trucks in over 30 major metro areas will be offering a free meal if you bring a #FoodTruckFriend. Just use the words "Food Truck Friend" when purchasing and your friend gets a free meal of equal or lesser value to the one you purchase. Get out early though, some trucks may have limits on how many customers they can serve. Go here to find participating trucks in your city: http://www.neaftd.com/cities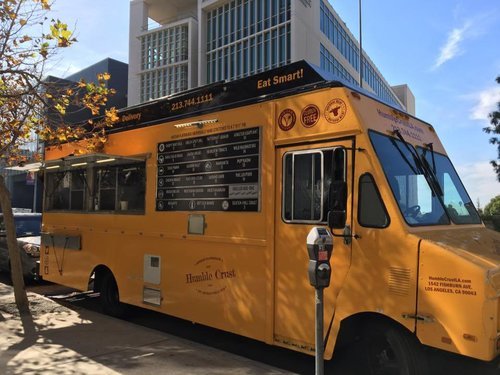 HUMBLE CRUST PIZZA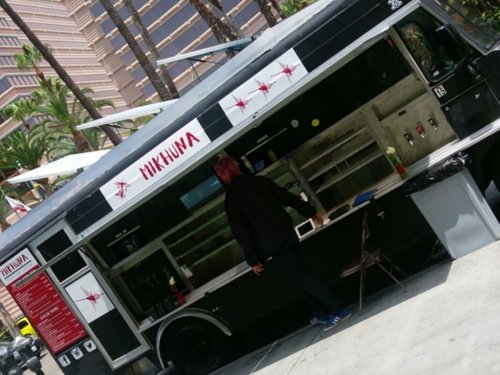 MIKHUNA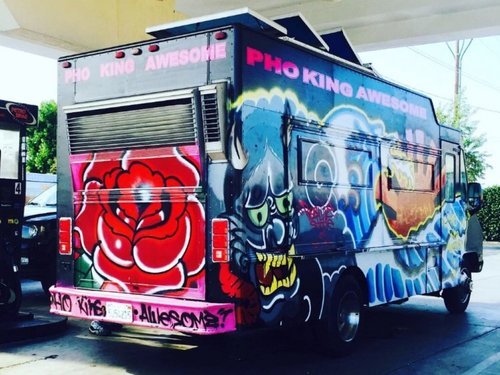 PHO KING AWESOME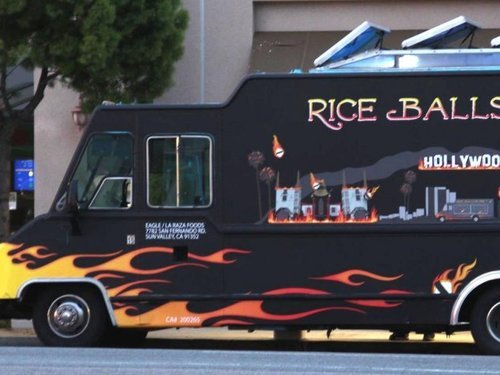 RICE BALLS OF FIRE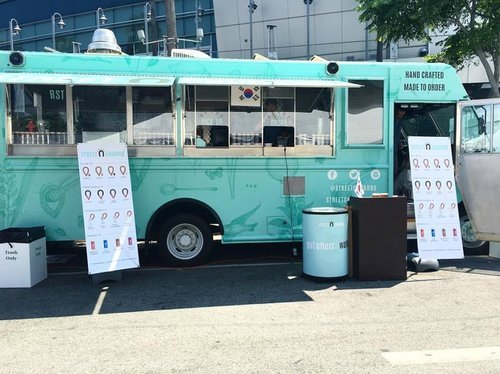 STREET CHURROS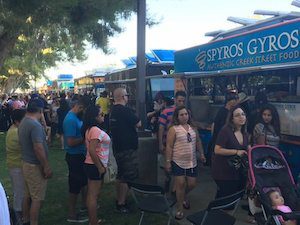 SPYROS GYROS