Five Ethnic Gifts to Buy and Why at Petrossian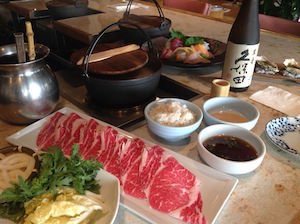 (Gerry Furth-Sides) First it was called Aristoff, then it became a distant outpost of Petrossian, the legendary Paris-based outfit known for its buttery osetra and powerful sevruga. Founded in 1984, New York's exquisite Petrossian restaurant is housed in the historic Alwyn Court Building on Manhattan's West Side.
The West Hollywood Restaurant and Boutique offers the same luxurious Petrossian products and high-quality service for dining in or boutique gift purchases, or classes these days. Also owned by the Petrossian family, it too serves a French-influenced contemporary menu that features the caviar, smoked fish, and foie gras delicacies for which Petrossian is known throughout the world.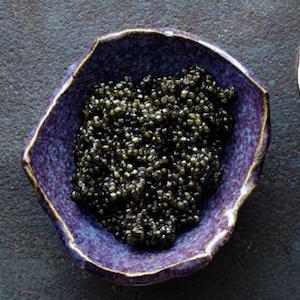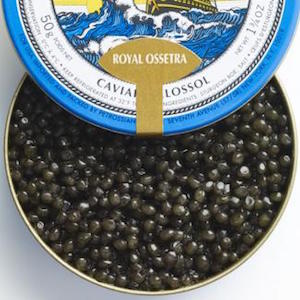 Yes, there are cloud-like delicacies with prices just as high  (and  there are customers who come in for $1000 snacks of caviar daily).   Not to worry, other imports as well as a newer domestic sturgeon are available. With darker and smaller eggs, Ossetra is slightly smaller and firmer in texture than the Beluga. Dark grey-brown and sometimes even golden, its tender walnut- flavour makes it a highly demanded delicacy.  I myself prefer it. to the right is Ossetia that starts at close to $100.
For a unique Father's Day gift, "caviar 301" ($125) is a class that leads students through a tasting of some of Petrossian's most expensive caviars, along with a caviar-centric seven-course dinner.
Below are novel Beggar's Purses ($64), caviar chocolate "pearls" ($49)  and chocolate on a stick ($24).  Dad might prefer a  "heartier" beef cut salmon ($135) and smoked scallops ($66),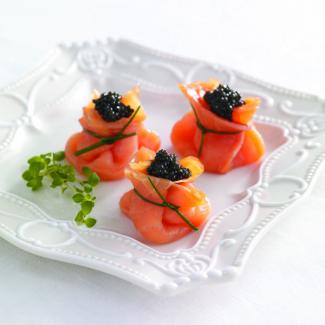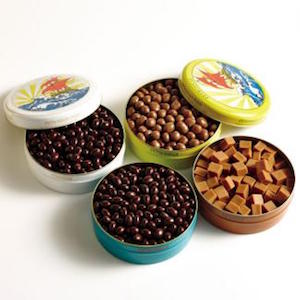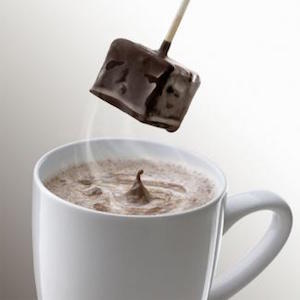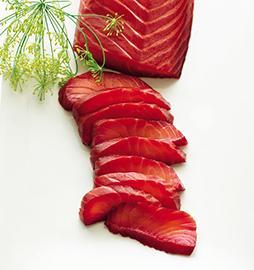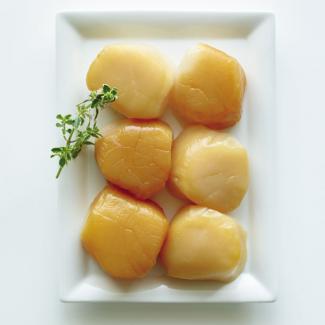 Petrossian West Hollywood is located at: 321 North Robertson Boulevard,  (one block north of Beverly Boulevard) ,West Hollywood, CA 90048, Father's Day Hours: Sunday: 10 a.m. – 4 p.m.  
For reservations and more information, call (310) 271-6300.