Invite to New Tokyo Table in Alhambra, California
Tokyo Table debuts in Alhambra for sophisticated, Japanese cuisine
You're personally invited to join us for an evening of performances and culture on Thursday, December 8 from 3:30PM – 6:30PM.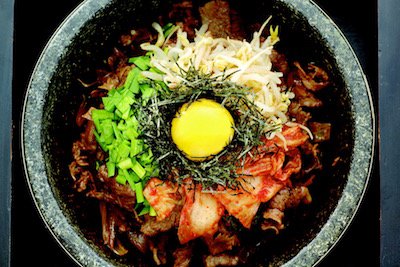 Complementary food and drinks will be served to kick off the night followed by Japanese cultural practices through artistic demonstrations. The red carpet event will be hosted by Gigi Kong where a special DJ will also close the event for a night of dancing and celebration.
The festivities and performances will include:
Kigali Biraki in which guests will participate in a traditional ceremony with a celebratory sake toast
Japanese lion dancing, the  traditional dance mimicking a lion's movements
Shimasen, a three-stringed Japanese musical instrument
Taiko drummers, the  ancient Japanese percussion style using large barrel-shaped drums
Join us as we celebrate our newest location at 100 E. Main Street, Suite 100 in Alhambra to experience traditions and make memories.