Local Chef Peppe Miele Inspires "Best of" 800 Degree Pizzas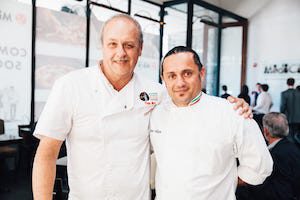 (Gerry Furth-Sides) Though common knowledge that the new 800 Degrees Pizza in Playa Vista follows in the footsteps of its enormously popular first Los Angeles  location, few know that it's authentic Neapolitan-style pizzeria" recipe began with work by local chef Peppe Miele.
Peppe Miele is the President of VPN Americas, the American delegation of Associazione Vera Pizza Napoletana.    In 1992, he opened the original Antica Pizzeria (I worked with him on his former white tablecloth restaurant, LA TRATTORIA) was part of the team in later years).   Antica Pizzeria was the first restaurant in the US certified by the AVPN.
After he closed his restaurant in 2011, he dedicated his time to the promotion of the Neapolitan pizza across America, first opening the Accademia della Pizza Napoletana in Marina del Rey (CA) and later, founding Napoletana Consulting, the most accredited consulting company for Neapolitan style pizzeria in USA.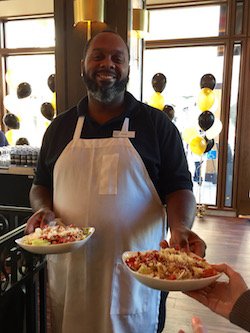 The 800 degree company  boast is not quite accurate that "the first location opened in Westwood Village to much fanfare and quickly developed a large and devoted following."   It was more like a startling horde of followers acting as though pizza had arrived in America for the first time – the buzz and lines out through the door lasted for months after the opening (and remember, this is cafeteria-style performance cooking with one-minute pizzas.)  It was crazy, and the fan who persuaded me to go was an Italian chef who loved it.
And the craziest thing about is is the lesson that through high-concept branding (pie baked in 90 seconds) and sheer size 800 Degrees has indeed set itself apart.  Miele had a successful restaurant until recently in the Marina when the rent skyrocketed, but his table service,  long menu that included pastas, fish and meat dishes somehow were not enough to create the stampede for his authentic, Old World pizzas with hand-stretched dough and premium-quality cheeses, produce and charcuterie are also prepared in plain sight.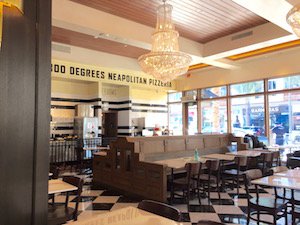 800 Degrees prides itself on  in a polished and elegant "date worthy" atmosphere.  A spacious 3,800 square feet, the pizzeria features an outdoor patio and showcases an interior design with a dramatic black and white color palette and traditionally-styled wood booths, Carrera marble, intricate tile work and statement chandeliers.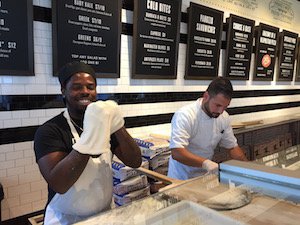 And, as my Italian- American colleague pointed out, "the price-point and the perfection of value are the appeal, along with the guest's choice of top-quality, inexpensive toppings  as the pie is prepared in right in front him/her."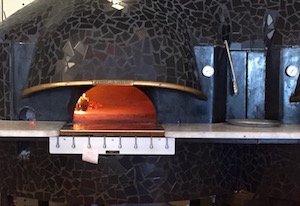 In a place of honor that captures the eye as soon as you walk into the front door, the  authentic double oven made by the renowned Mario Acunto company in Naples, Italy is the required domed wood-burning oven, which burns at about 900°F.  Neapolitan pizza is cooked fast and hot in a domed wood-burning oven, which burns at about 900°F.   The high heat leaves characteristic blisters of char on the bottom of the crust.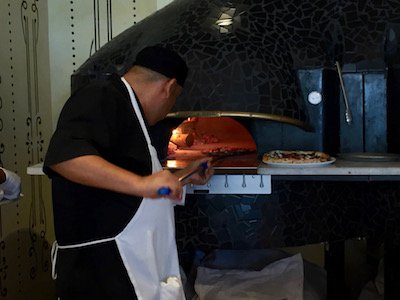 Oh, that oven.  The 800 Degrees specially designed wood-fired stone hearth ovens burn almond wood with temperatures reaching 800 degrees Fahrenheit at the oven base and 1200 degrees Fahrenheit at the roof so that each pie bakes to perfection in less than 90 seconds.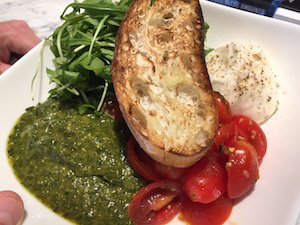 Chef Anthony Carron, formerly of the Michael Mina Group heads up the operation.   "The new community at Playa Vista has the ideal mix of residential combined with bustling business nearby, including a number of top tech firms."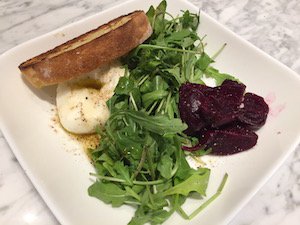 For this reason, the Playa Vista location  exclusively features a selection of Neapolitan panozzo sandwiches made on pizza-dough bread, stuffed with artisanal ingredients and wood oven-baked until crisp. 800 Degrees Pizza also offers a selection of fresh, made-to-order salads, a variety of Hot and Cold bites, a Burrata menu and a locally-churned artisanal gelato.
A  selection of craft beers and wine, including eight beers on tap.
800 Degrees locations are open seven days a week with many restaurants open until 2 a.m. For more information, please visit 800degreespizza.com.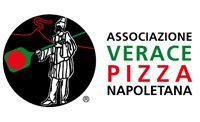 About 800 Degrees Pizza is an authentic Neapolitan-style pizzeria with the Association Verace Pizza Napoletana seal.  This ensures serving top-quality, gourmet wood- fired pizza with an Italian soul and "American heart" 800 Degrees was founded in January 2012 by Chef Anthony Carron, with  additional locations In addition to its Los Angeles restaurants, 800 Degrees operates locations in Las Vegas, Tokyo, Dubai, Santa Monica, LAX Airport, Downtown Los Angeles, and Hollywood.
Chef Anthony Carron strives to honor the heritage of Old World Italian tradition, in which the integrity of ingredients is paramount. They have earned the Authentic Seal of Approval for fresh, local ingredients along with premium cured meats and flour imported from Italy, and the oven as described above.
"We provide this and other with the correct information — how to make the product in the correct way, including the equipment and the ingredients," Miele says.
Acceptable ingredients (not necessarily a specific brand0 includes fresh , water-packed, cheese and not mozzarella that comes in a brick.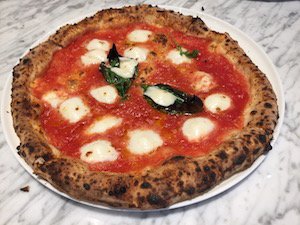 The standard test is the Margarita, named for the queen it honored in the late 18th Century and designed in the color of the Italian flag.
For the sauce, San Marzano tomatoes, grown in volcanic soil in Italy, are preferred, though not essential. It's the canning process that matters the most, says Miele."Italians have a process of canning that's different than Americans," he says. "It looks different in the juice, like pulp and juice together.    "It has to be the quality that matches our requirements," Miele says. "If you can find good flour in America and good tomatoes in America, there's nothing we have against that."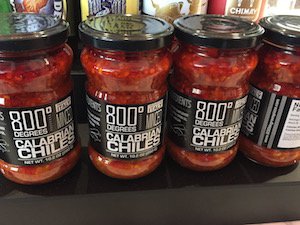 The pepper spread is so smooth with such a kick that customers begged to have them at home.  They now set in a display on the counter in in their glass jars to pick up.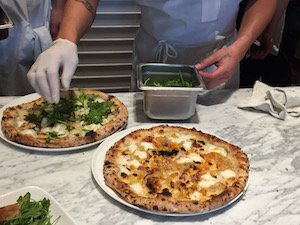 The crust, a subject about which Italians could and have written vast treatises, is where the VPN really drills down specifics.  When we did events featuring the top three pie makers in Los Angeles, much of the presentation was on "crust."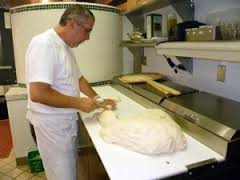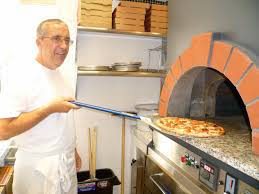 This included  Peppe Miele (then of Antica Pizzeria) , the venerated Tonino Morra (shown above) whose family owned Da'Pasquale and current Tonino's).

Ed LaDou (who created the pizza for Spago and for California Pizza Kitchen as well as his own CAIOTI in Studio City.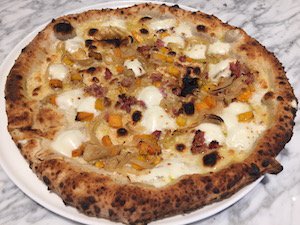 "When it comes to equipment, it actually makes everything happen," Miele says with authority.
One of the many letters of the Neapolitan pizza law is that a pizzaiolo must make the dough from a type of very fine flour, which gives the pizza a texture that can't be replicated with other flours.  "It has to do with the protein inside of the flour, according to the experts. " You can't imitate the glutinous structure in real Neapolitan flour, according to Chef Peppe.  That extra fermentation not only adds structure to the crust, but also a yeasty complexity that underdeveloped dough just can't touch.
Only about 60 pizzerias in the U.S. bear the the Association Verace Pizza Napoletana  or VPN seal, not including multiple branches of a single restaurant.