New Spice Affair Restaurant Updates Authentic Indian Cuisine
(Gerry Furth-Sides) Spice Affair looks to fill big footprints in its Beverly Hills home on Restaurant Row. It replaces Gaylord's and Tanzore (all in the same family) with brand new owners and management on a street where size and opulence once reigned. These days, all but historic institutions, such as Lawry's The Prime Rib next door, are scrutinized by every critics. The world-renowned SLS Bazaar across the street is one of the few new places to have made it in the last decade.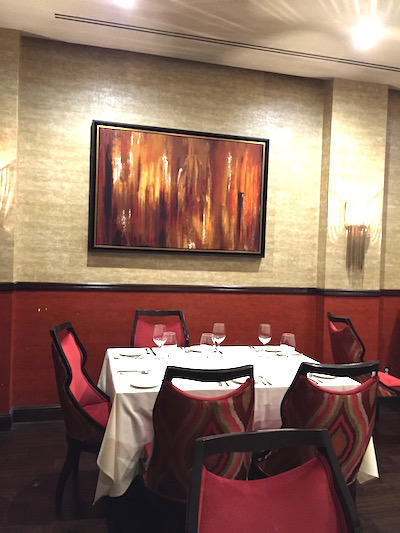 In less than a year, Spice Affair has backed its claim of being "the ultimate Indian indulgence" and achieved status as the "buzz" of the foodies with its own California and contemporary versions of authentic Indian fare.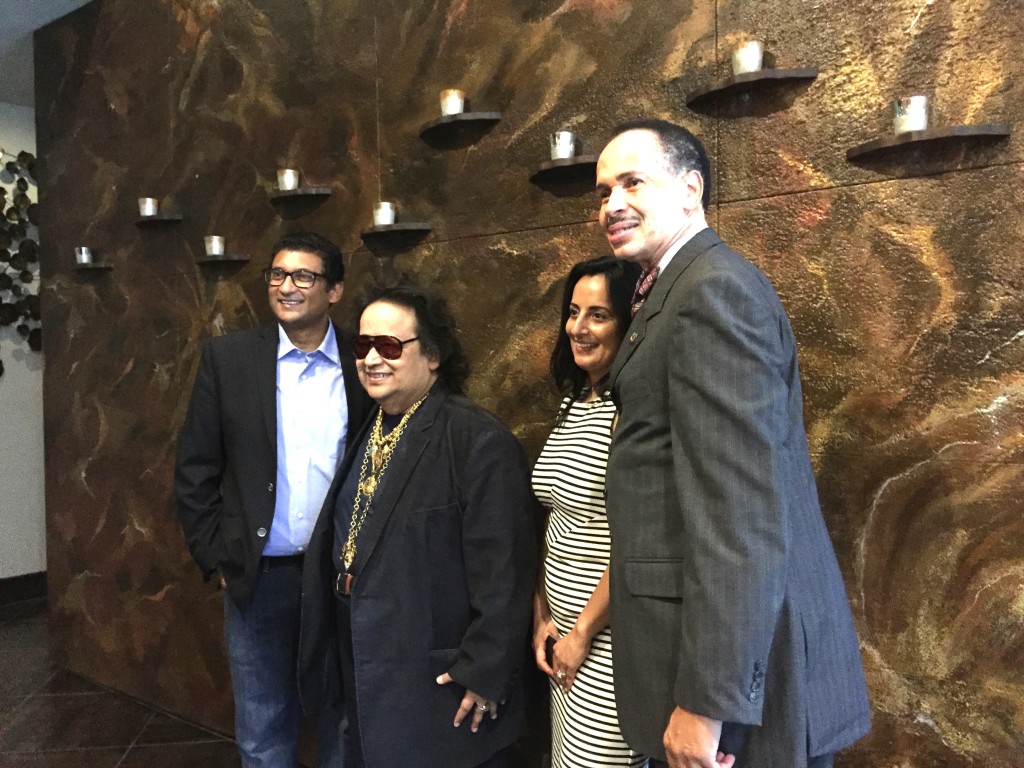 This is not surprising because sophisticated owners Sonia Batra and Puneet Chandak, are used to such scrutiny, having honed their skills with their first Indian restaurant, Broadway Masala, in Redwood City, which earned a Michelin-star rating. Anupam Bhatia creates all their restaurant menus and also oversees the cocktail list. Chef Nimish Bhatia is the chef.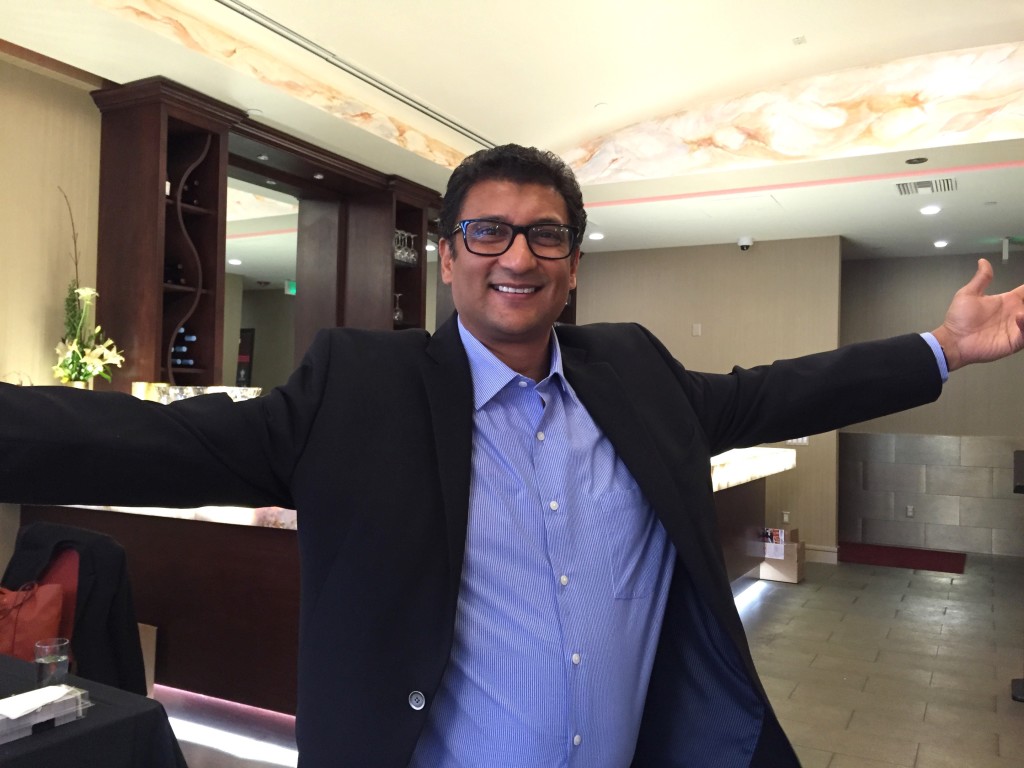 From the moment you walk into the exotic bar and lounge, the staff is professional, welcoming and accommodating. Even in low light the special stone bar glows to the ends of the room.   The bartender was only to happy to substitute gin for vodka in the Mumbai Mule served in a special chilled copper mug with ginger liqueur, cardamom honey and a lime wedge.  Other drinks with fascinating names are the Bourbon La Rouge and the Violet Dusk.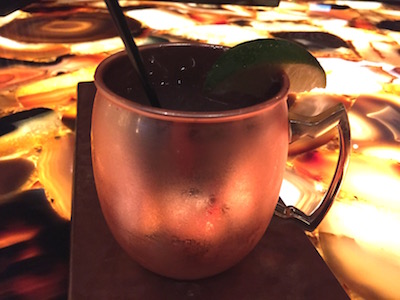 One of the more unusual dishes seldom found on American restaurants is the Tomato and Carrot Shorba, a creamy, delicate soup with infusions of coriander that is tempered with royal cumin.  It is rich with layers of flavor that do not overlap each other, seeping into the soup, a characteristic of authentic Indian food.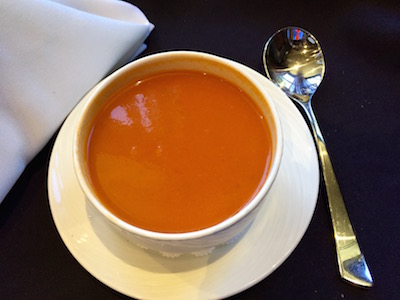 In another unusual dish, a dramatic one reminiscent of Moroccan Bastilla, an ethnic blend of rice and meat or vegetables cooked on a Dum is served with Raita.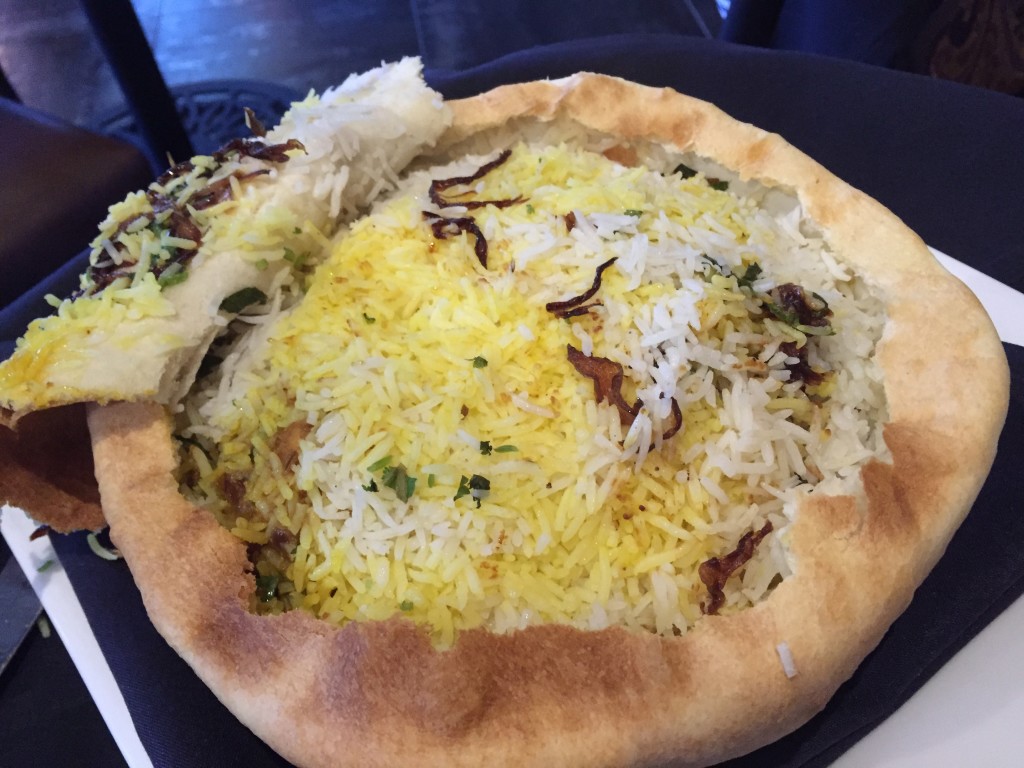 The Sampler Appetizer Platter includes tandoor-grilled Marinated Artichoke Hearts, one of the most popular dishes at Spice Affair, featuring caramelized onions, almonds, tamarind and tomatoes.  A mixture of duck meat and dates tops Indian bread. An Indian Bread Wrapper of Phulka contains chicken tikka masala filling.    Sev puri is stuffed with white peas and sprinkled with strands of sev.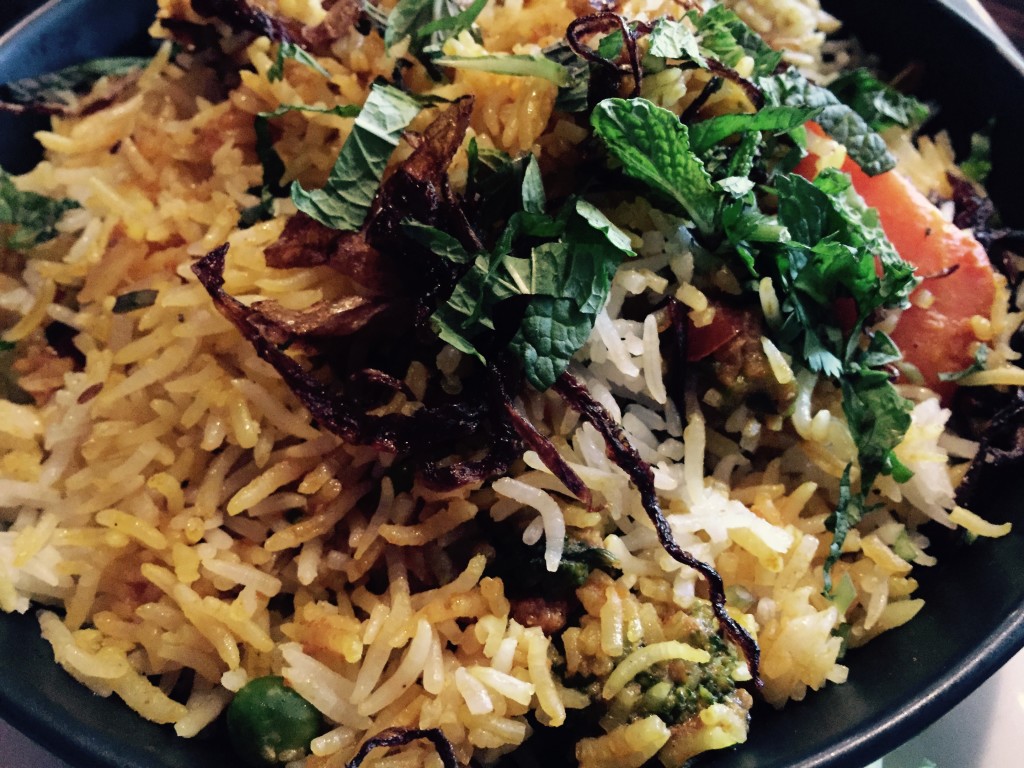 Authentic blends of rice and meat or vegetables are cooked on a Dum, and served with Raita, a yogurt based side dish.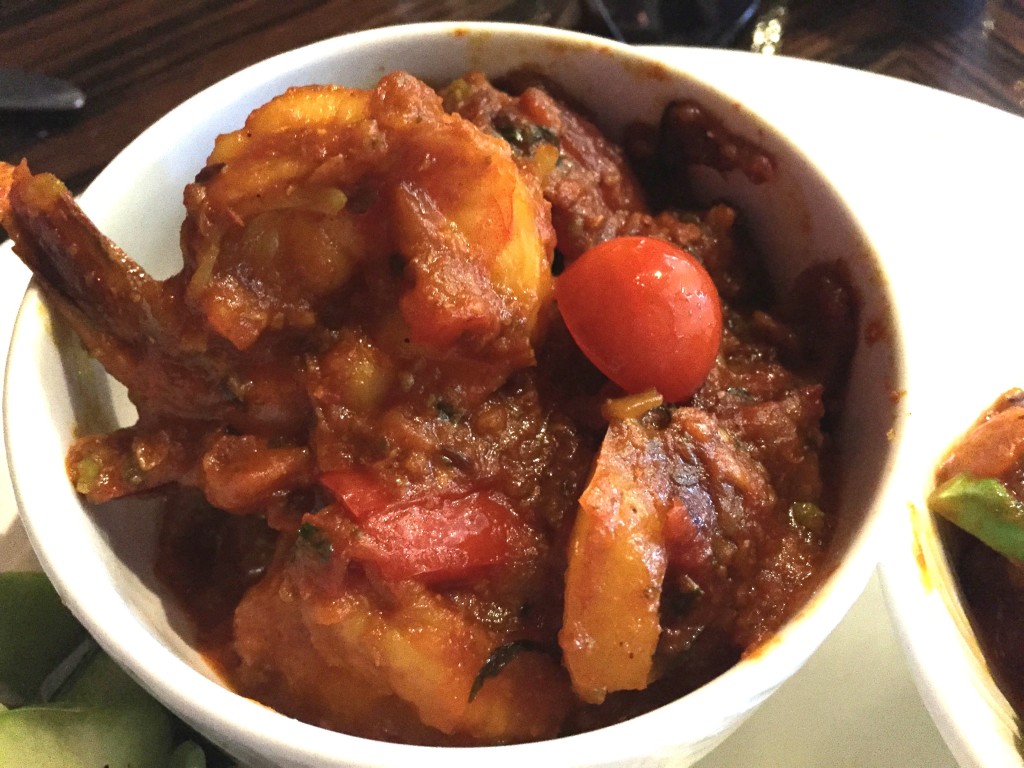 Spice affair, 50 N. La Cienega Blvd,, Beverly Hills, CA 90211, 310-400-6800 (http://www.spice-affair.com/)