Modern Ethnic Food #1 in "Cloudy" 2017 Restaurant Forecast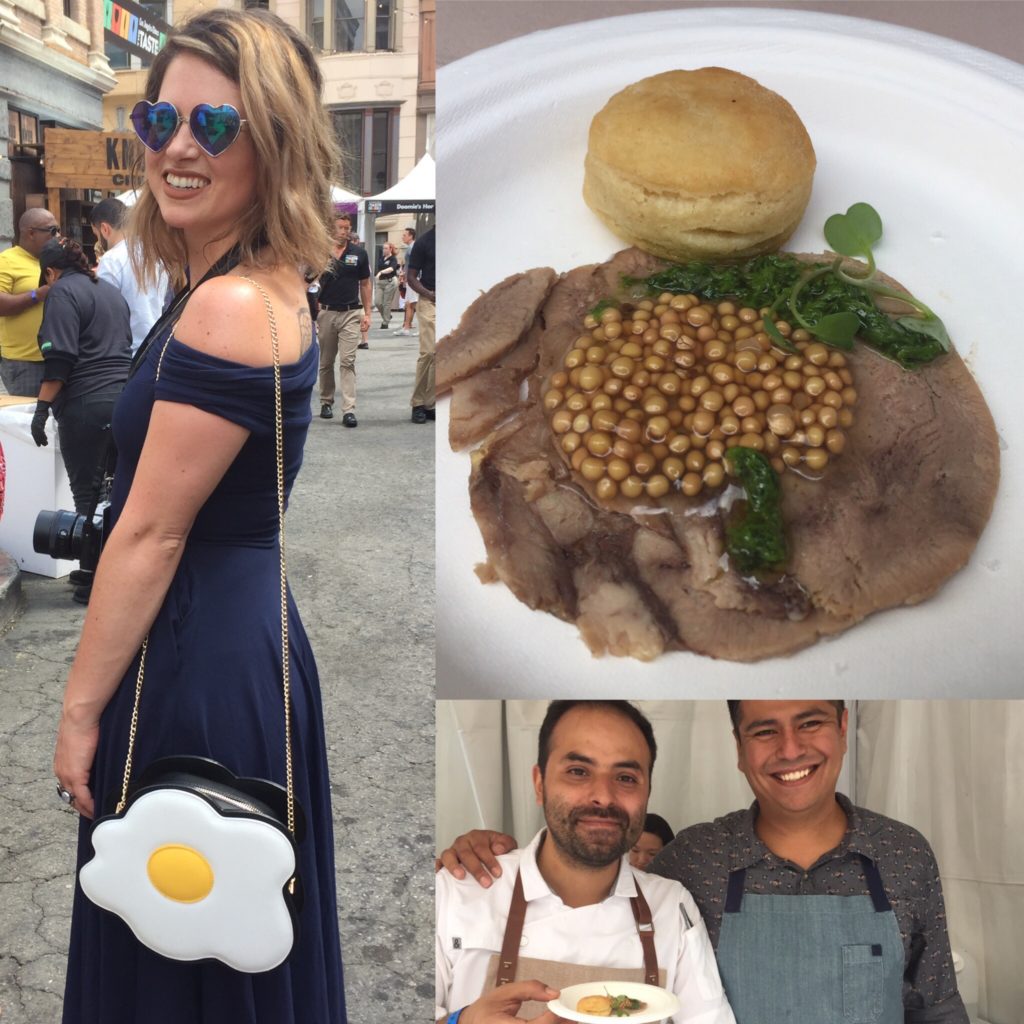 Modern takes on lesser-known cuisines are taking the country by storm. Modern Indian, Modern Korean, Modern African, Modern Middle Eastern, according to the outlook in the 11th Anniversary trend report by  Andrew Freeman & Co. (AF&Co.), a national restaurant consulting firm
 Cuisine of the year is Filipino (yay, Demitasse Roastery) Influenced by a long history of culinary tradition and the flavors of India, Japan, Malay, China, and Spain, Filipino cuisine is bold, fresh, and borderline addictive.  "Wildly popular in Los Angeles, Filipino fare is finally getting it's well-deserved moment in the spotlight across the country," reads the report. Filipinos make up the second-largest Asian population in the U.S.
The idea is to "Go on an adventure to another culture, if only for an evening, and enjoy an escape filled with elevated twists on tradition."
According to expert Chef John Griffiths,  "People are embracing flavors farther eastward in the Mediterranean and Middle East. I expect to see a further incorporation of Turkish, and Middle Eastern spice combinations and dishes. With so many men and women of the military stationed abroad in these regions and Afghanistan over the last decade, I think our acceptance of those cuisines will increase."
MODERN INDIAN include Babu Ji (NYC) Botiwalla (Atlanta) and ROOH (SF), with such dishes as Fresh tuna Bhel, avocado, imli fluid gel, puffed potato, Togarasi-chat masala.
On the MODERN KOREAN list there is  Oiji (NYC)
Parachute (Chicago).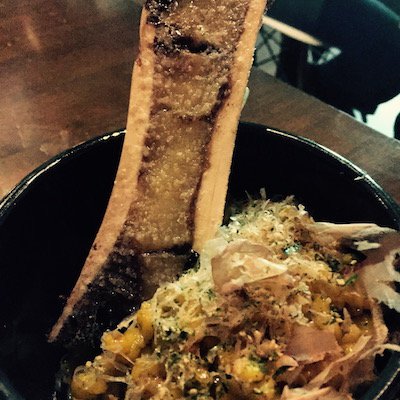 Hanjip (Culver City, CA), is another "modern Korean" grill although it has turned into an "all you can eat" to survive.
MODERN MIDDLE EASTERN Mamnoon (Seattle)
ILILI (NYC), and our own Momed in Los Angeles.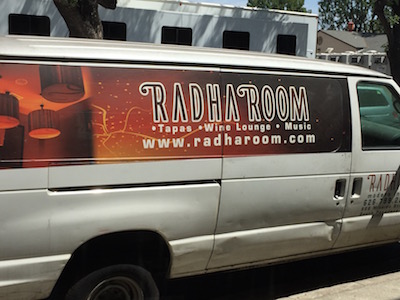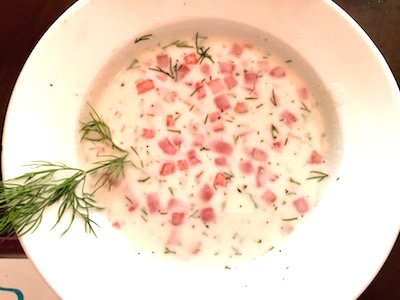 On the INDIAN LIST is  MAHARLIKA and in Los Angeles it is Rakhika in South Pasadena
(NYC) Traditional and modern takes on Filipino Cuisinec
"Be Prepared – This Is Not A Test "–previews  the hottest trends and predictions that will shape the hospitality industry in 2017. Thecomprehensive annual report identifies key influences in hospitality marketing, hotels, food and beverage for the coming year.
Dish of the Year is The Breakfast Sandwich. Restaurants are elevating the humble breakfast sandwich to new levels. Think breakfast sandwiches on dinner menus and Michelin-starred restaurants doling out egg sandwiches paired with exceptional latte art in the morning.
Food City of the Year: "To Live & Dine in LA" . The Los Angeles restaurant scene has been booming  (three James Beard awards in 2016 with higher expectations in store for  but wait till you see what's in store for the City of Angels.
" Up and Coming Food City" of the year is Kansas City. In KC, an old-school approach is embraced (think butcher shops, pickling, fermenting and Joe's Kansas City Bar-B-Que) alongside modern techniques.
 CANNABiS is ranked as the "ingredient of the Year." California, Maine, Massachusetts and Nevada join the ranks of Colorado, Oregon, Washington and Alaska in legalizing recreational cannabis. Marijuana edibles, cannabis cooking, infused cocktails, cannabis wine, oh my!
AF&Co's annual trends report has become an industry standard in anticipating market demand and consumer feedback. Compiled from extensive research, the report is intended as a preparation guide to help operators prepare for the coming year.
Be Prepared – This Is Not A Test was developed by the AF&Co. team from a combination of close industry observations, bi-coastal and international travel, discussion with industry leaders, meetings with hotel and restaurant clients, industry conferences, media interactions and thousands of hours spent researching in hotels and restaurants around the country.
Please visit here to further learn about the 'Trends of the Year.'
The forecast for the restaurant and hotel industry is "cloudy with a chance of meatballs," according to the report. Not surprisingly, "Plenty of skepticism, coupled with much confidence and enthusiasm, are predictors that the industry should prepare for an unpredictable year, " reports Freeman.
Even in an industry described as "exploding with creativity and opportunity," 2017 promises to be "very volatile with many industry reports indicating that there may be slowdowns in travel and dining out in certain categories, "says Freeman.
"Add in the results of our most recent presidential election, the rising costs of running restaurants, the staffing shortages, and the tipping debate, and we have quite a year ahead of us. Indicators that the year could be very exciting include new hotel and restaurant openings, emerging cuisines and beverages, more technology solutions to simplify business and raise the bar for marketing.