ONE PAN, TWO PLATES–(Middle Eastern) FREEKEH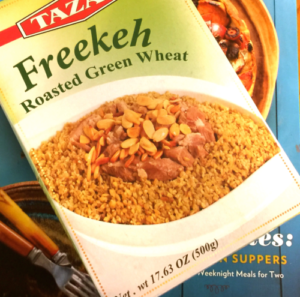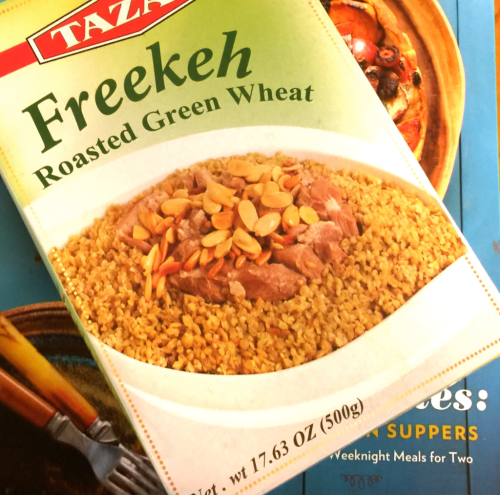 How many cookbooks do you have that contain recipes for freekeh? Probably not many. More likely none.
Freekeh is roasted green wheat, which you can find in markets that stock Middle Eastern products. I recently bought a box, needed a recipe and found a terrific one in Carla Snyder's latest book, "One Pan, Two Plates: Vegetarian Suppers" (Chronicle Books: $24.95).