Authentic Crowdpleaser "Taste of Mexico 2016" in LA
Taste of Mexico 2016,LA's premier Mexican Food Culinary Festival, returned to the iconic LA Plaza de Cultura y Artes on Saturday, October 15th, 2016 to celebrate its 6th Annual Edition.
Continuing to make history as the city's staple event during Hispanic Heritage Month, Taste of Mexico treats guests to a curated selection of all-inclusive tastings from Southern California's Top Mexican Chefs and James Beard Award-Winning Mexican Restaurants, plus the city's best taco trucks and pop-ups.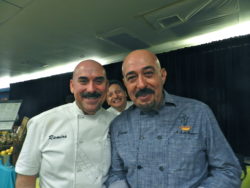 The Taste of Mexico is LA's flagship Mexican restaurant association. Founded by the dynamic team of Jaime Martin del Campo and Ramiro Arvizu of La Casita Mexicana and Mexicano; Vicente del Rio of Frida Mexican Cuisine;Bricia Lopez of Guelaguetza; La Monarch Bakery's, and President of Taste of Mexico Ricardo Cervantes, Taste of Mexico seeks to embody, enhance and promote the authentic ingredients, flavors and traditions of Mexico's Cuisine.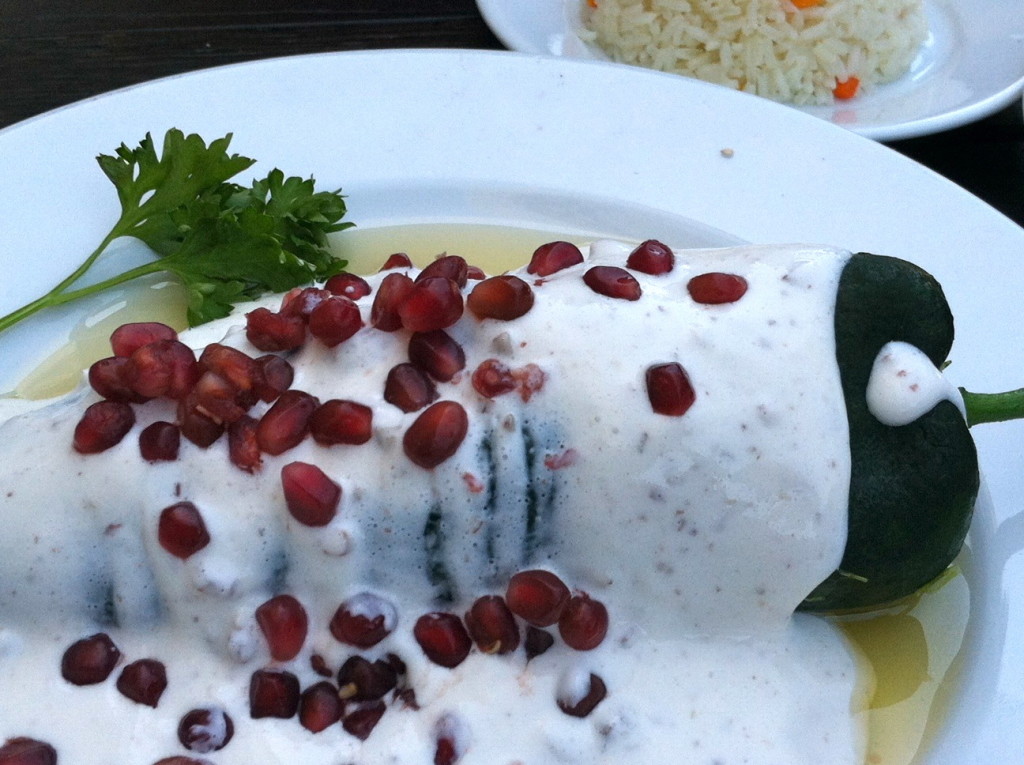 The Taste of Mexico Culinary Festival is produced and curated by Executive Director and food anthropologist, Paola Briseño González.
Chef Eddie Garcia of Cocina Condesa will be on of the 60 or so top Mexican vendors that cover many of the states. (www.localfoodeater.com/cocinacondesa)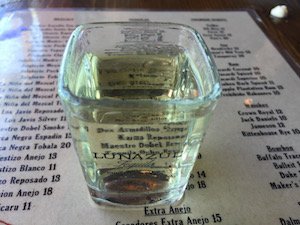 In addition, this year's event will feature a Baja Gastronomic Pavilion from the state of Baja California, as well as Estrella Jalisco's Beer Cantina Bar, our famous Mezcalería Craft Cocktail bars, and our Tequila Tasting Tent to round out the most authentic flavors of Mexico with over 60 vendors!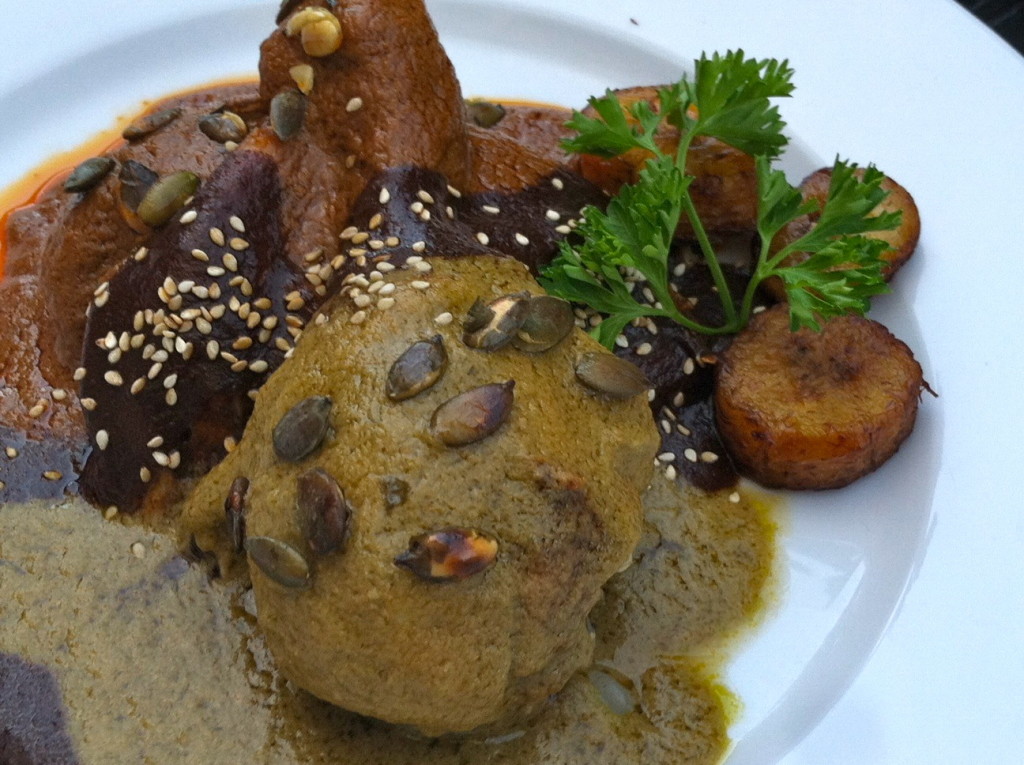 Live musical performances include the cumbia collective Metralleta de Oro, the Son Jarocho band, and headliner El Conjunto Nueva Ola, who will be playing a tribute set to Juan Gabriel!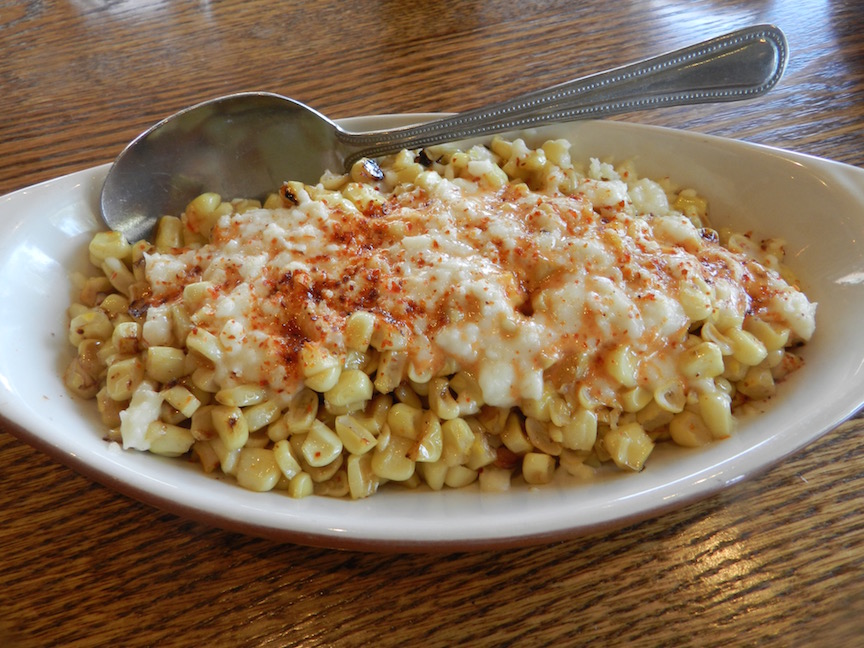 Event hours are 6p-11p. Check-in for VIP admission ticket holders starts at 5pm and goes from 6p-7p. General admission is from 7p-11p. All tickets are all-inclusive of beverages and food tastings. VIP tickets are $85 and provide entry one hour prior to the event's start time for exclusive VIP tastings, special bites and libations with no crowds.
General admission tickets are $65. VIP tickets and General Admission tickets are available online for pre-sale only. Tickets are currently available through Eventbrite and will sell out as they have in past years. The event is 21+ with I.D. check at entrance. Check out the full 2016th Taste of Mexico lineup below!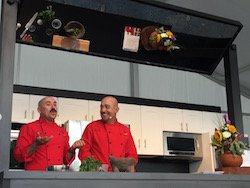 More information on The 6th Annual Taste of Mexico Culinary Festival
http://www.thetasteofmexico.org/the-5th-annual-taste-of-mexico-
Facebook: https://www.facebook.com/TasteOfMexico/