Low Tannin Italian Chianti Wines for Summer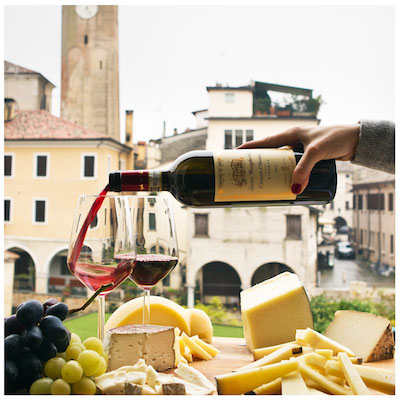 "Summer" wines have always typically been white, rosé or sparkling. This year's new wine trend feature red wines that can also be enjoyed in warmer weather, chilled or as at room temperature.
One thing to look for is a low tannin style varietal, such as a Chianti Classico Riserva that are perfect for a summer sip.   This  intense ruby-colored wine, characterized by vigorous low tannins and fresh acidity, is followed by an aroma of forest fruits and sweet spice against a backdrop of herbs and autumn leaves.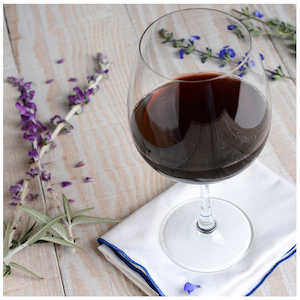 The sophisticated Chianti  is best paired with beef tartare or carpaccio, barbecued meat or with game, such as pheasant stuffed with truffles. The Chianti is also a great addition to richer dishes such as meat stews, braised short ribs, slow-cooked chicken stew, or even vegetarian dishes such as a summer vegetable minestrone or braised mushrooms served over polenta. The Sangiovese grape has bright cherry notes with touches of Tuscan herbs (Oregano, Rosemary) that are excellent with anything tomato-based. The deep fruit notes of the wine compliment the gamey, earthy notes of meats that are perfect for a summer cookout.
Practically priced wine ($20) also invites regular pairing not only with meals but with an afternoon or late evening table spread of interesting charcuterie,  cheese and fruit.