These Little LES TROIS PETITS COCHONS™ Are Going to Market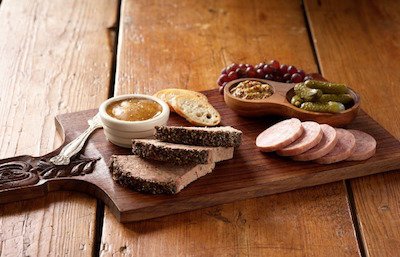 Exceptionally refined and authentic artisan products that stand alone on a plate or platter are gaining prominence in distribution. LES TROIS PETITS COCHONS™ (French for Three Little Pigs) products make up a lovely case in point. They are part of a growing movement that blissfully started just as supermarket butchers began disappearing behind-the-door to cellophone-wrapped meat packages for horizontal counter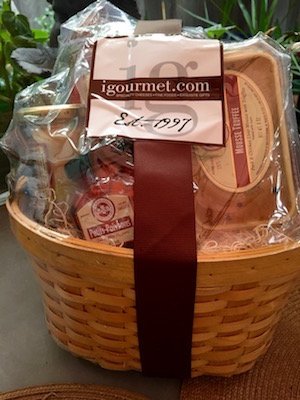 LES TROIS PETITS COCHONS™ have been creating serving up a variety of handcrafted pâtés, mousses, terrines, sausage, smoked meats and other French specialties for over 40 years.   Due to recent expansion, Les Trois Petit Cochons products are now available in retailers across the country.
Even when competitively priced, the quality and substance of the individual products are more than worth it.  Charcuterie continues to be a charming, colorful addition to the winter holiday table.   They are also perfect in their sophisticated little basket as unique and thoughtful gifts.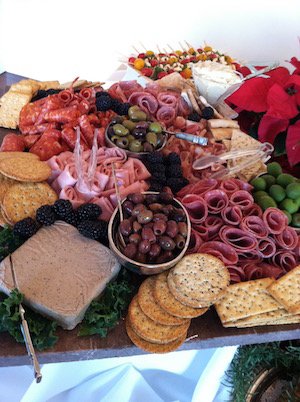 We've found that pairing the mousses, sausages, and pâtés with our own freshly baked bread or artisan bread baked locally is the a wonderful way to highly the tastes. or if you would simply serve them on their own.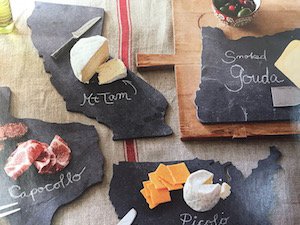 LES TROIS PETITS COCOONS™ is Available Online or In Stores:*
AJ's Fine Foods <http://www.ajsfinefoods.com/>
Amazon <http://amazon.com/>
Andronico's <http://www.andronicos.com/>
Bristol Farms <http://www.bristolfarms.com/>
Central Market <http://centralmarket.com/>
Dean & Deluca <http://www.deandeluca.com/>
Di Bruno Bros. <http://www.dibruno.com/>
Dorothy Lane <http://www.dorothylane.com/>
Garden of Eden <http://www.edengourmet.com/>
Gelson's <http://gelsons.com/>
Grace's Marketplace <http://gracesmarketplace.com/>
igourmet <http://www.igourmet.com/>
Mollie Stone's <http://www.molliestones.com/>
Murray's Cheese <http://www.murrayscheese.com/>
Safeway <http://safeway.com/>
Southern Season <http://www.southernseason.com/>
The Food Emporium <http://www.thefoodemporium.com/>
The Fresh Market <http://www.thefreshmarket.com/>
Whole Foods Market <http://www.wholefoodsmarket.com/>
Zabar's <http://www.zabars.com/>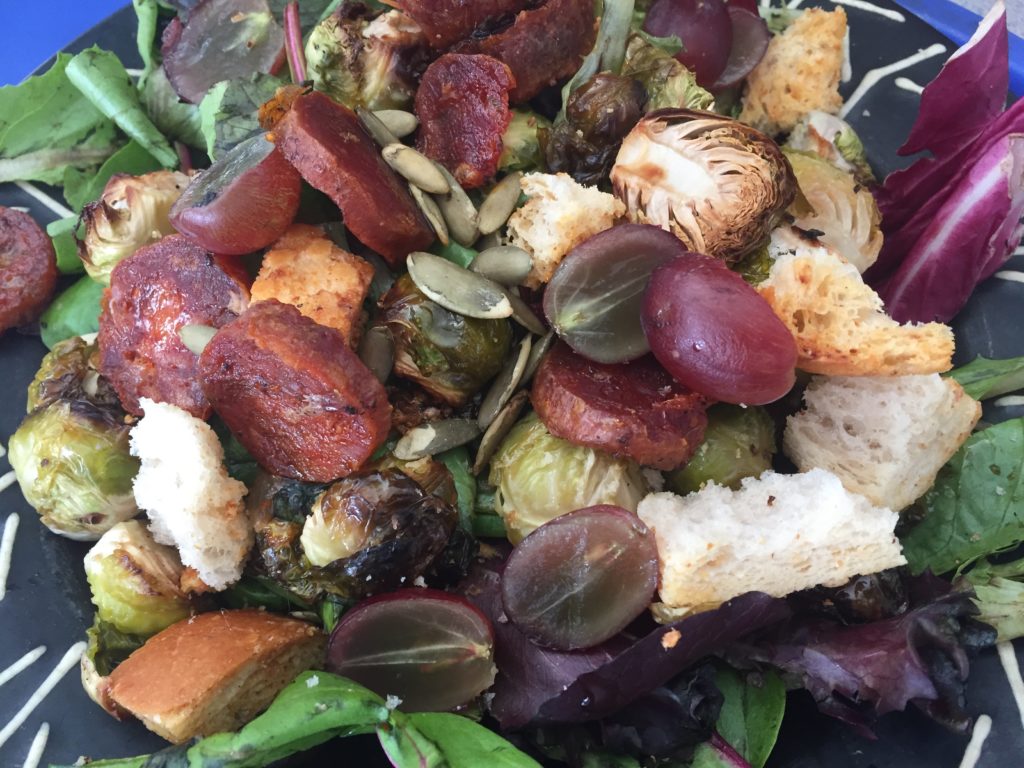 Simply adding them to a salad during the week or on a festive occasion are other ways to enjoy them. At the risk of being repetitive,  no less a chef of complex cuisine, world famous chef Ferran Adrià, dictated that the best thing to do with a naturally fine product is very little.
LES TROIS PETITS COCHONS™ originated in 1975 as a small charcuterie in Greenwich Village, New York City. They became known for their tradition of handcrafted all natural pâté and charcuterie and their complete line of artisanal pâté, mousses, terrines, sausages, smoked meats and other French specialties.
The same strict traditional practices that LES TROIS PETITS COCHONS™ began with all those years ago have been maintained as the company has grown in distribution over the years.  They continue to stay true to their authentic, artisanal charcuteries beginnings, offering delicious, products, even after recently changing ownership
Proof of the high quality are customer satisfaction and the many awards. For example, the highly respected Cook's Illustrated Top chose Les Trois Petits Cochons Dijon Mustard as the winner of their Dijon mustard taste test . Ten Dijons were rigorously tested by the magazine best known for exhaustively tested foolproof recipes, objective cookware ratings and blind taste tests of popular ingredients, and Trois Petits Cochons Moutarde de Dijon was chosen as the winner.
Cook's Illustrated testers noted the "high ratio of mustard seeds (it's the only product we tasted to list them as the first ingredient)" and were impressed "with 'nasal-clearing' heat that 'kicks in gradually' and 'builds'." The only French-made competitor, it was described as "balanced, too, delivering just enough salt and 'tangy,' 'bright' flavor to even out its spiciness."
"We're proud and pleased that Cook's Illustrated has chosen our mustard," said one of the founders of The 3 Pigs Brand. "Our classic, artisanal recipe is very close to those developed in France in the 1300s, and it's stood the test of time. The highest quality mustard seeds, water, vinegar and salt are combined in just the right amounts to create a mustard that is smooth, bold and balanced with a long, slow heat."
LES TROIS PETITS COCHONS™ (212) 219-1230 (1-800-LES-PATES)