New extravaGONZO Gourmet Oils Add to Heavenly Blends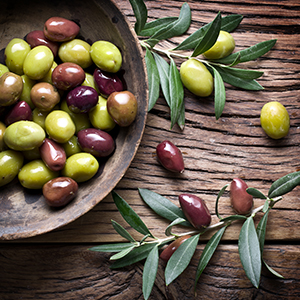 Jalapeño Lime, Roasted Garlic, Meyer Lemon and Blood Orange are the newest additions to the extravaGONZO Gourmet Foods unique line of culinary oils.  What could be anything but heavenly with this blend of 80% extra virgin and 20% grapeseed oils, extravaGONZO?
Creator Tom Stevens has also been able to fuse in ingredients in an original way that gives them a bright and bold flavor unlike other oils on the market.
It totally eliminates the problem of olive oil developing an odd taste unless you use it up relatively quickly.  Not the experience with grape seed oil and certainly not the experience here!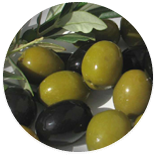 I wrote about the merits of grape seed oil years ago because the northern California company owner was charming and looked like Viggo Mortensen.  I mentioned that a drizzle of it and rice vinegar plus a sprinkle of salt and pepper was a fine salad dressing.  Within a year I was extolling the merits of grape seed oil and buying up a  product whenever I could find it wholesale (a spectacular French version).  I loved it so much I gave it as holiday gifts.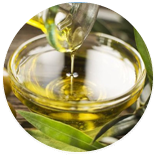 When they say that  from Modena, Italy, aged to syrupy perfection.  And they are perfection.   The collection also includes classic red and white balsamic vinegars,
"The GONZO philosophy is minimal ingredients, maximum taste," states owner Tom Stevens. "My motto is bold flavors for bold people, not for the fancy or faint at heart. I ensure that the product line will be a palate pleaser to all — from the seasoned chef who labors over his/her creations, to the parent who comes home from work and has just a few moments to throw a quick meal together."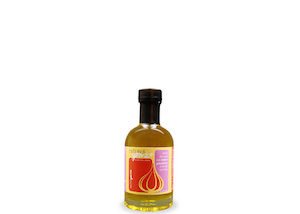 Roasted Garlic turns up the taste on everything from steaks to seafood and pasta to dressings.  A drizzle transforms popcorn, pizza and roasted potatoes in a completely different and more elevated dish.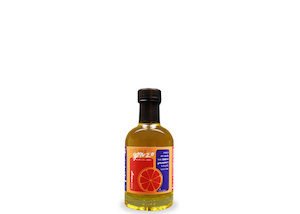 Blood Orange will do the same for poultry, pork and fish, with a short pour adding lip-smacking tang to dressings, potatoes and roasted veggies.
Meyer Lemon is perfect for giving a summery fresh complement to chicken, fish and lamb, while a splash will enliven roasted veggies, potatoes and dressings.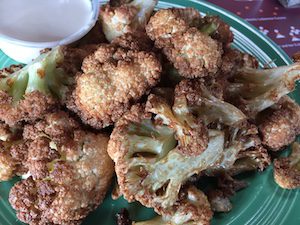 We use it on drizzled on salads, in salad dressings and to prepare veggies.  We use it on everything we can because of the subtle citrus in both the lemon and grape seed that pairs so beautifully with the oil.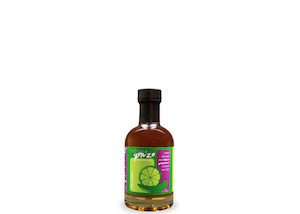 GONZO recommends using Jalapeño Lime to add a perfect punch to poultry, seafood and steaks on the grill.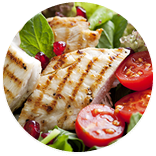 Stevens' story of creating extravaGONZO is as unique as his product. An avid cook, Stevens had stints working for the USDA Forest Serviced served as a lumber broker, driving a taxi, and as a salesman for life/health insurance,  commercial real estate and even art. , and served as a lumber broker.  He  almost accidentally embarked on his culinary career.
It was in Idaho during Thanksgiving 2006 when Stevens realized the roasted garlic oil he'd been using for many years"just wasn't doing it for him anymore.
"I had an idea how to improve the process and gave it a try," Stevens recalls. "I made two gallons of roasted garlic oil on the kitchen stove, and sent it off to family and friends. Everyone loved it and that inspired me to develop it further.
Next thing I knew, I was driving around the country in my pickup truck selling my oils at farmers' markets and mom and pop shops. Now we are, quite simply, the most unique culinary olive oil in the world."
We are so happy he did.
For fascinating information on the merits of grapeseed oil, citrus, and how to pair dishes using the product with wine, please  visit: www.extravagonzofoods.com.